New Call of Duty Title Confirmed: Black Ops 2
One of the most known PC game titles, Call of Duty franchise has millions of loyal fans. Just today a new title in the series has been "confirmed", and it's a long-awaited sequel to Black Ops.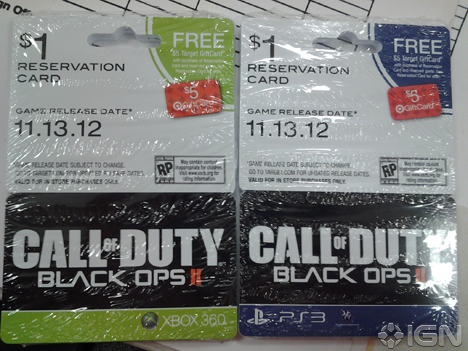 The game will hit the stores on November 13, 2012, and along with PC gamers will undoubtedly be available to Playstation 3 and Xbox 360 owners as well.
The game will formally be announced on May 1st during NBA playoffs.